< back
This Year's Halloween Thing!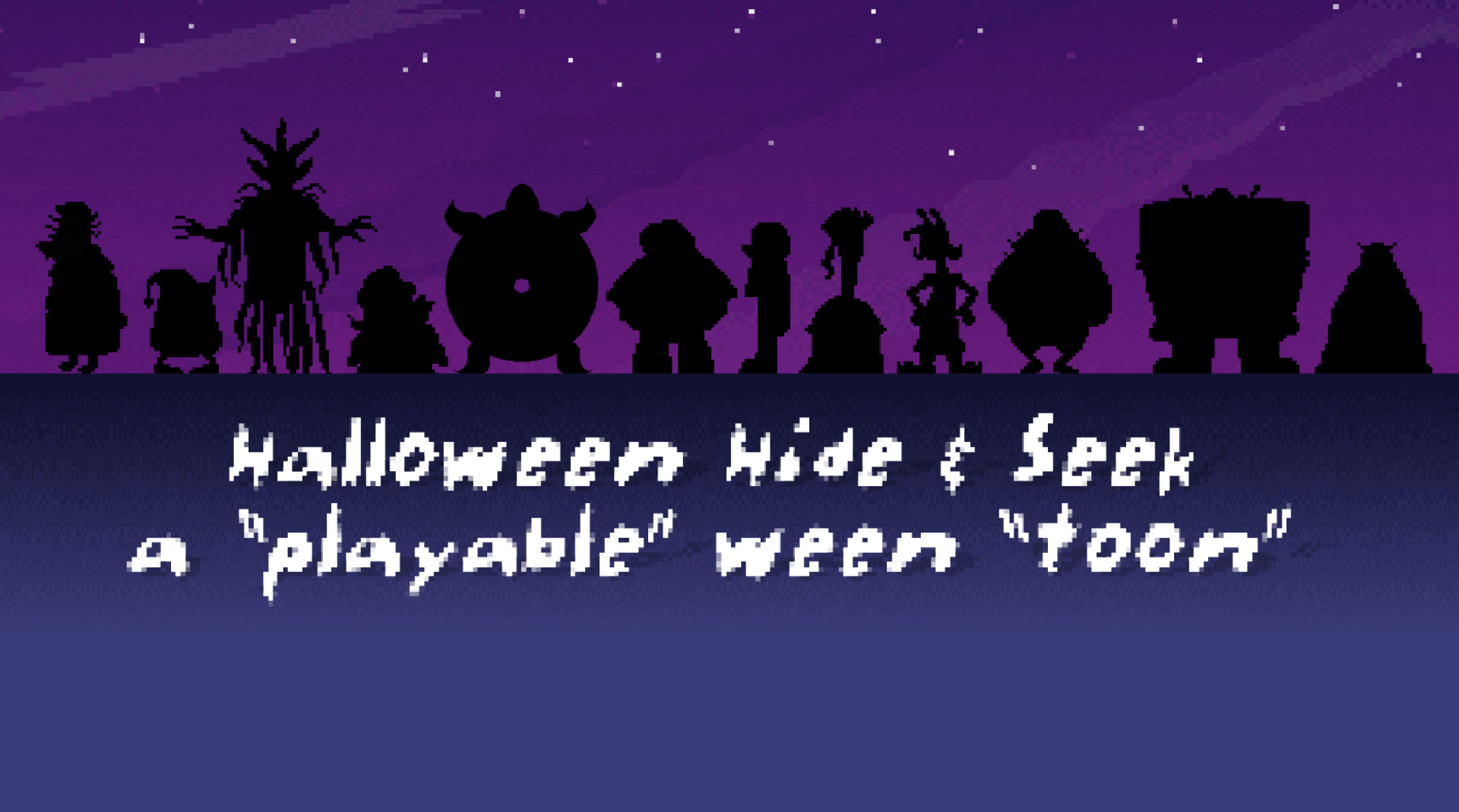 Everybody dressed up as characters from classic adventure games so it was natural that, instead of a toon, this year's Ween update would be a playable game in the style of those old point n' clicks!
Help Homestar find the other characters so he can get their costumes wrong like always!
Made in Unity with the great Adventure Creator plugin, the game is currently hosted on itch.io with the hope of getting it up and running here on the website proper soon